Kona Ice on the Bus Ramp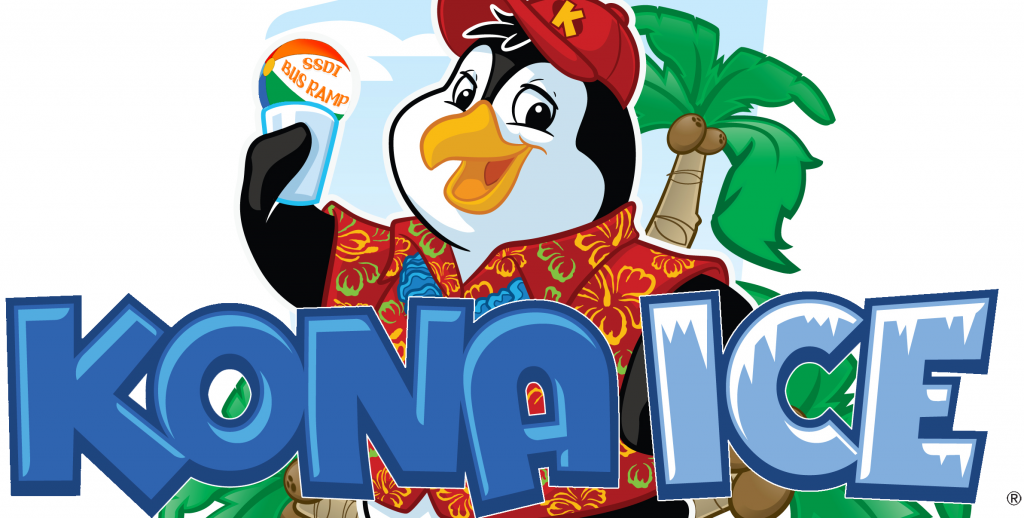 Where are my party penguins?!?! Kona Ice is in the house!
Who is looking forward to Spring Break 2022?!? The teachers and staff at SSDI are looking forward to continuing the spirit of Caribean fun with monthly visits from Kona Ice.
Our favorite super summertime shaved ice snack hero will set up shop curbside on the bus ramp during recess on the following days:
February 22, 2021
March 29, 2021
April 26, 2021
May 17, 2021
Catch us at the bus ramp!
*Standard Kona Ice Prices Apply*