Kona Ice on the Bus Ramp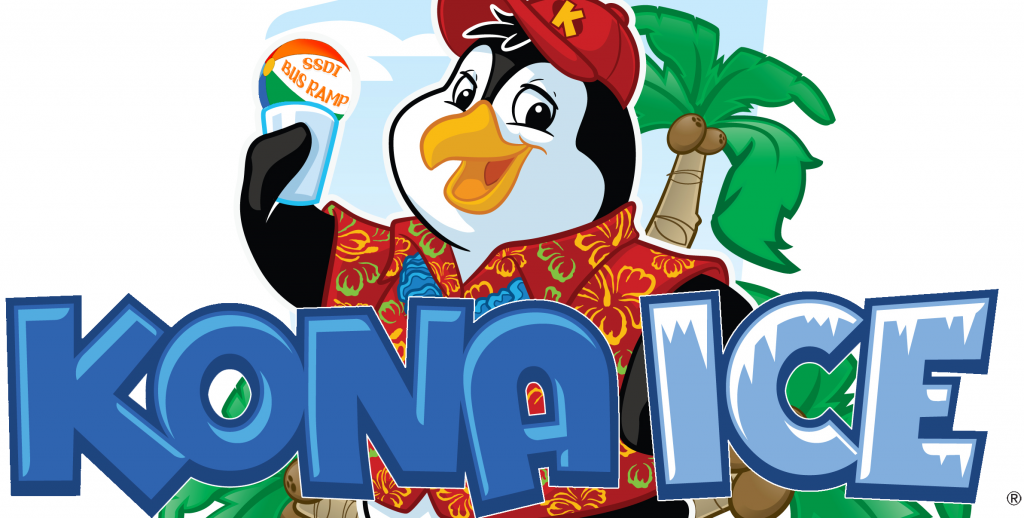 We made it! Let's Kona!!
Who is looking forward to Summer Break 2022?!? The teachers and staff at SSDI are looking forward to continuing the spirit of Caribean fun with one of our last visits from Kona Ice for the 2021-2022 school year.
Our favorite super summertime shaved ice snack hero will set up shop curbside on the bus ramp during recess on May 17, 2021.
Catch us at the bus ramp!
*Standard Kona Ice Prices Apply*