Candy Cane Lane – Updates & Changes!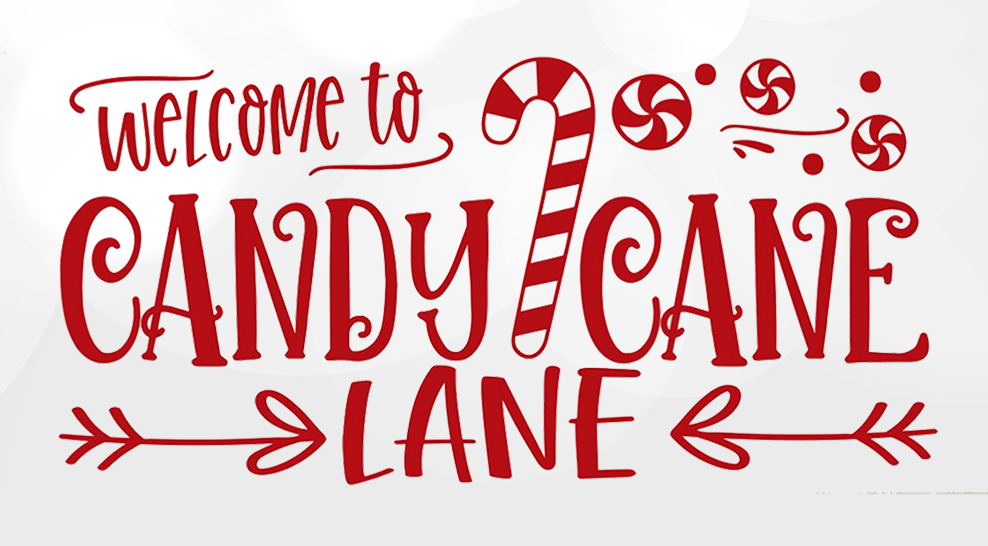 It is just about time for Candy Cane Lane, our 2021 Holiday Shop, where students can purchase gifts for their family and friends between December 6 and December 10. Your student's teacher will let you know what day/time their class will shop Candy Cane Lane. All items in the store will cost $2 each – all purchases will be sent home with the student in a gift bag the day they shop.
Due to the anticipated volume of students participating in Candy Cane Lane, the shopping process will be a bit different this year. We will pre-collect shopping lists and money for the gifts between November 29 and December 3.
Cash and checks made payable to SSDI PTSO will be accepted. Please note, we cannot provide change during the shopping event or for check payments. Please do not hesitate to contact your child's teacher or the SSDI PTSO with questions – ssdiptso@gmail.com.
We look forward to seeing all of our happy shoppers!!
November 29-December 3: Money & Lists Due
December 6-10: Shopping Days