Clash of the Classrooms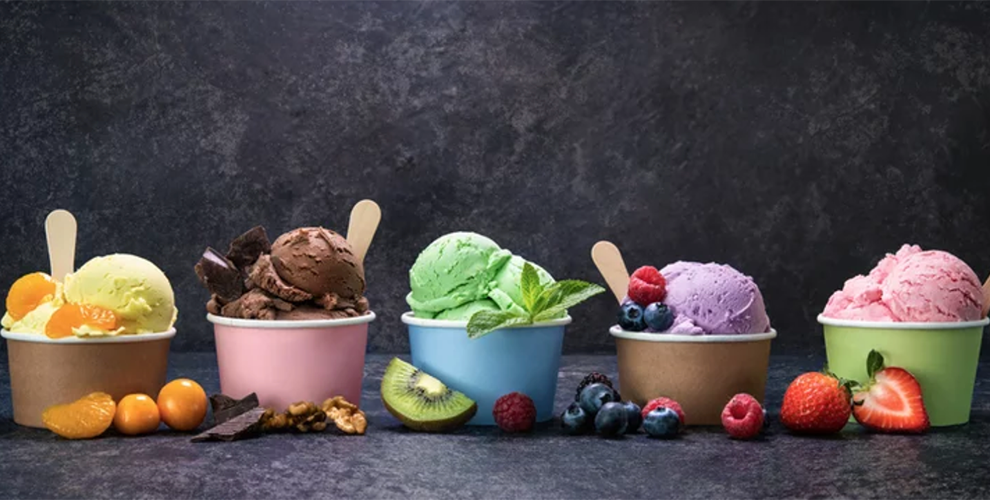 Students compete to win Grade Level Top Dog; A Baskin Robbins sundae bar hangs in the balance
The PTSO's annual Membership Drive – Clash of the Classrooms – is underway! In this competition, classrooms compete to win grade-level Top Dog! The competition is steep as an in-class Baskin Robbins Sundae Bar hangs in the balance!
The classroom in each grade level with the most PTSO members will win a Baskin Robbins Ice Cream Sundae Bar sponsored by Baskin Robbins Gulf Breeze. If you haven't already joined the PTSO, we wish you would! Membership benefits include communications from the PTSO about news and upcoming events and so much more! PTSO membership is such a great way to interact on a higher level with the school, your student, and your student's teacher. You can join the PTSO online.
If you have more than one student, please be sure to list all of your students' names, grades, and teachers so we can give everyone credit!!! One membership covers everyone!