Clash of the Classrooms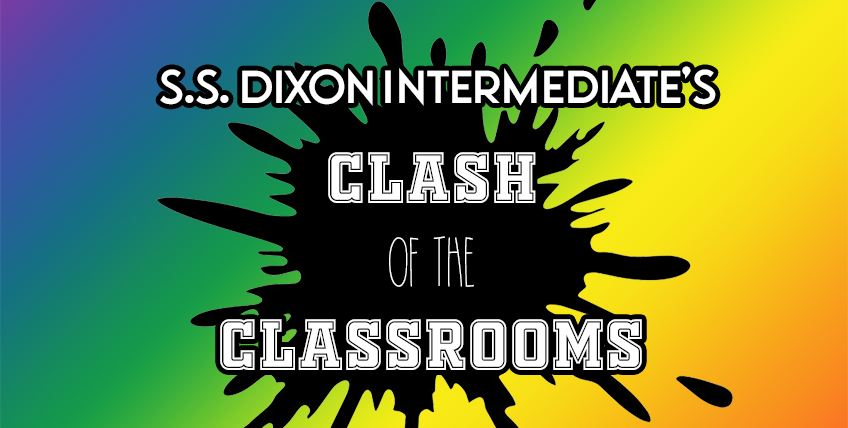 The Heat Is On!
This year, our Junior Patriots are charging the gate!! Every year, the SSDI classroom with the highest number of PTSO memberships wins a special party. One year it was a donut party; another year, it was a popsicle party. Our students returned to school with their game faces on!
Currently, Mrs. Hesters's and Mrs. Wyrodick's classes are in the lead with SEVEN new members each, while A. Ballard, Gray, Haveard, and Wheelus' classes trail by only one new member each. Keep an eye on Hinson, Orehosky, and Wilchar's classes at five members each – we expect big gains from them in the coming weeks!
If you have not already joined the SSDI PTSO, join today! The deadline for the classroom incentive is October 31. www.ssdiptso.com/shop