Domino's Pizza Party Winners!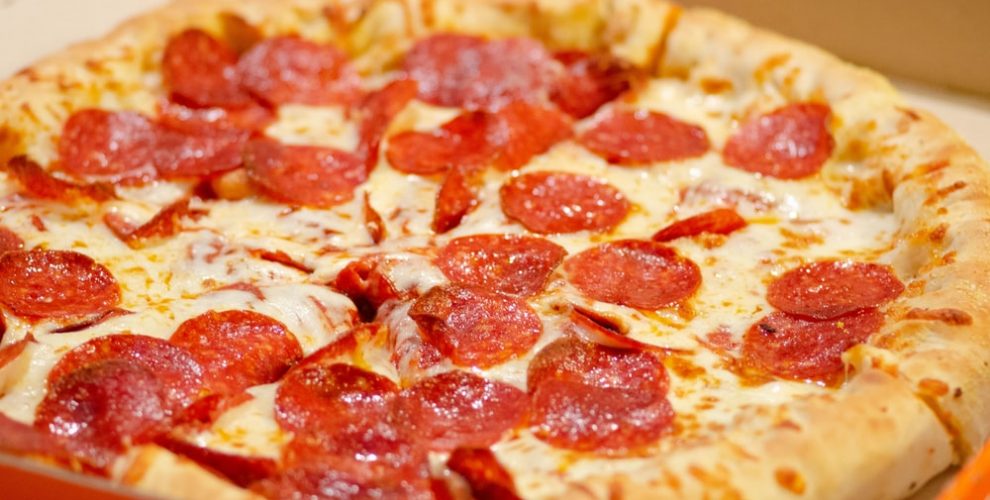 We are excited to announce the winners of the Domino's Classroom Pizza Parties for Fundraiser Top Ticket Donations and the PTSO's Annual Membership Drive! We want to congratulate each classroom and thank the friends and families who made the celebrations possible.
The following classrooms will celebrate on Friday, November 19. On Friday, Mrs. Malone's 4th-grade classroom took first place in both categories and will celebrate with pizza and cupcakes.
Fundraiser Classroom Winners:
3rd Grade – Piscopo
4th Grade – Malone
5th Grade – F. Ballard
Membership Drive Winners:
3rd Grade – Hinson
4th Grade – Malone
4th Grade – Haveard
5th Grade – Gray
We would also like to thank Domino's Pace for their continued support of SS Dixon Intermediate School and other area schools. It is through their generous support that we can celebrate classroom accomplishments. Thank you!