Family Fun Night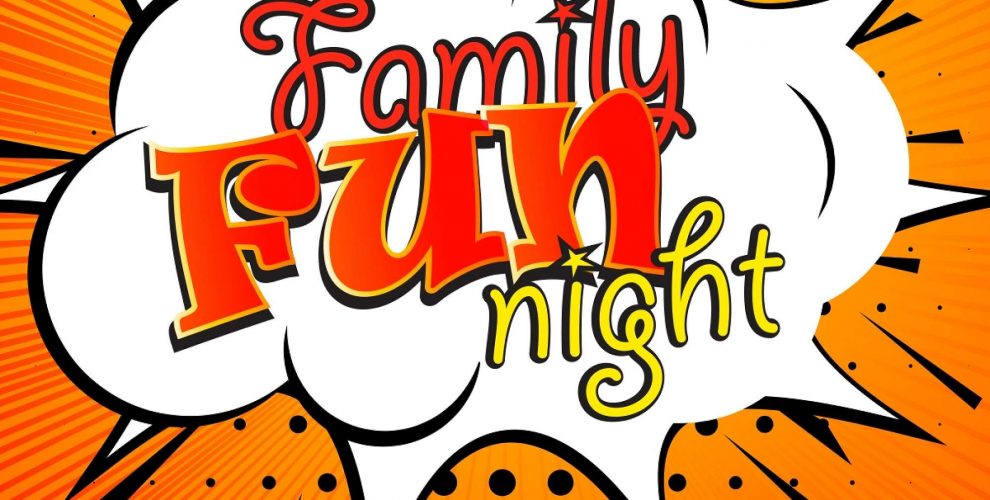 SSDI's Annual Family Fun Night is a carnival-like event hosted by SSDI for its students and families. The purpose is to engage students and families in activities outside of school that can be enjoyed by everyone. The goal is to bring the school and community together for a night of laughter and fun.
Families are encouraged to pre-purchase game tickets and dinner tickets Monday, 10/10 – Wednesday, 10/12. Please check your child's backpack for your order form.
Game tickets: $1.00 each
Pre-purchased dinner tickets: $6.00 each
*Dinner will only be served between 5:00 p.m and 7:00 p.m.
Date: Thursday, October 13, 2022
Time: 4:00 p.m. – 7:30 p.m.
Performance Times:
•3rd grade 5:00-5:40
•4th grade 5:40-6:20
•5th grade 6:20-7:00