Anchored for Life Program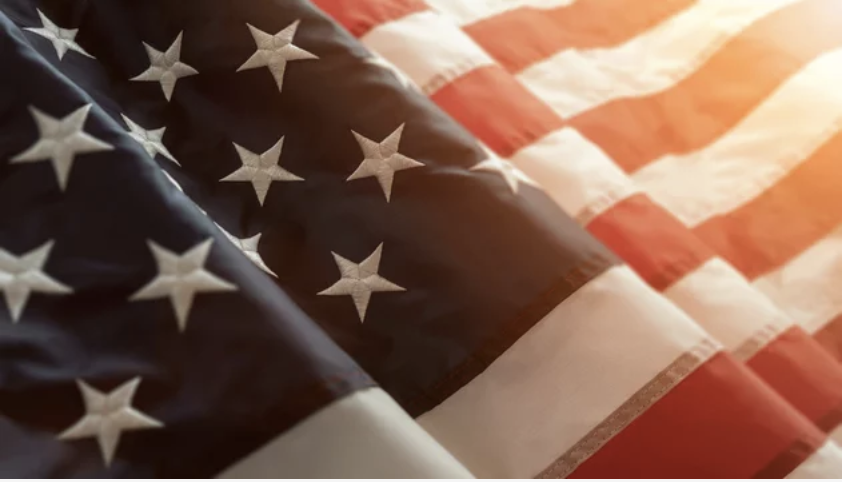 SSDI is proud to announce that it has added a new peer-to-peer club, Anchored for Life, led by our Military and Family Life Counselor, Richard Abendan.
One of Mr. Abendan's objectives is to teach students flag etiquette and reverence by having them raise and lower the flags in front of our school daily. Unfortunately, our current flags are very weathered and worn. We are requesting donations to help replace the American and State of Florida flags flying in front of the school. (The new flags will be manufactured in the USA.) 
About Anchored for Life: Anchored for Life is designed not only to help support students who are transitioning into the school/classroom but to provide students with opportunities to enhance social skills, learn leadership skills, build character, and improve self-esteem. Contact: Military and Family Life Counselor, Richard Abendan – AbendanRJ@missy-floyd
Anchored for Life Program: Replacement Flags Donation Link
**Funds collected in excess of the cost of the flags will be donated directly to the Anchored for Life program.