Fundraising Changes!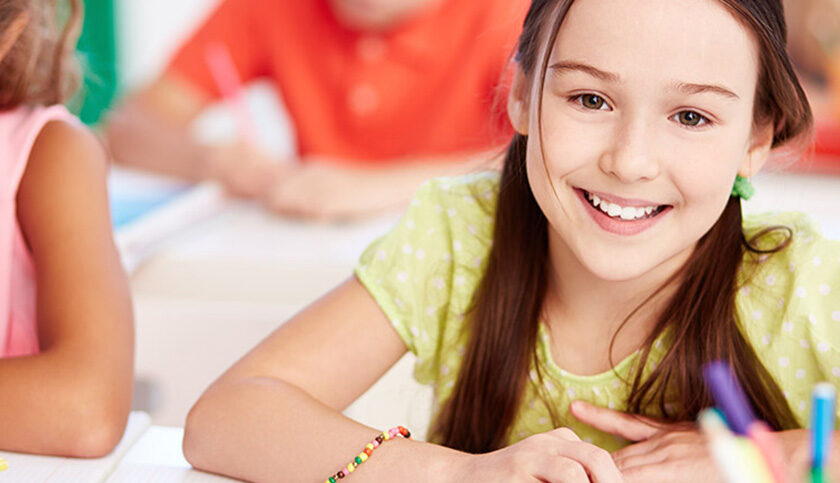 The upcoming academic year is a time for new beginnings.
While the upcoming academic year marks a "return to normal," what it really means is that we have an opportunity for new beginnings. The SSDI PTSO is gearing up to welcome many exciting changes – including a change to our fundraising program. You won't find Coffee & Cookie Dough or FundRays Coupon Book order forms in your student's backpack this year.
"All great changes are preceded by chaos." Deepak Chopra
Stay tuned. We have some AWESOME programs coming your way – programs that we hope better unite parents, teachers, and students! All we can say right now is that it is "magical."