Unity Through School Pride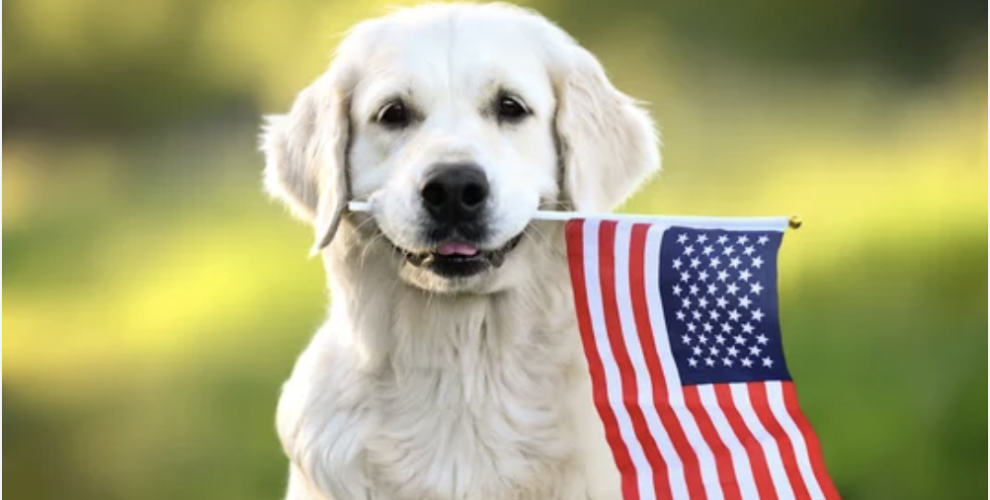 The theme of our school spirit shirts this year is unity through school pride. Pace Patriot Pride – is a bond that our students will carry with them from Kindergarten through high school graduation and beyond. 
While Pace Patriot Pride runs deep in our schools – from SS Dixon Primary through Pace High, we also find it at the heart of our Pace community.
As parents, we cannot go with them when they leave, but their school pride and love for our community are things they will take with them. If we do it right, Pace Patriot Pride will always be here for them when they return — and that bond will tie, that link to our community will carry on, and our families will continue to grow strong.
This is our town. This is our school. This is our family.