SSDI Grandfathered Into the Title 1 Program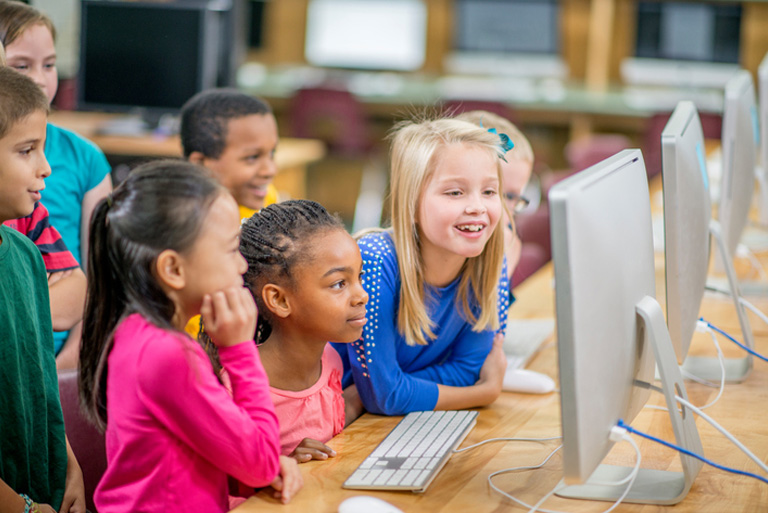 SSDI was grandfathered in for Title 1 funding for the current school year because we no longer qualify. Title 1 funding represents the largest source of school funding for our school. There is a push to have families complete the Title 1 application even if they do not think they will qualify.
Title 1 Facts:
Title 1 funding helps pay paraprofessional salaries.
At present, all students qualify for free breakfast and lunch due to the pandemic.
Title 1 funds go toward paying for professional development, subs, and after-hour stipends so teachers do not miss school.
Title 1 funding is used to purchase technology items. This year the school hopes to add another "Cart on Wheels" (mobile technology cart) to the school.
Title 1 funding also goes toward subscriptions for students including, Mystery Science, Brain Pop, and Freckle ELA.
Please complete the Title 1 Free and Reduced Lunch Application.