SSDI Selected as Elementary School Model for Synchronous Teaching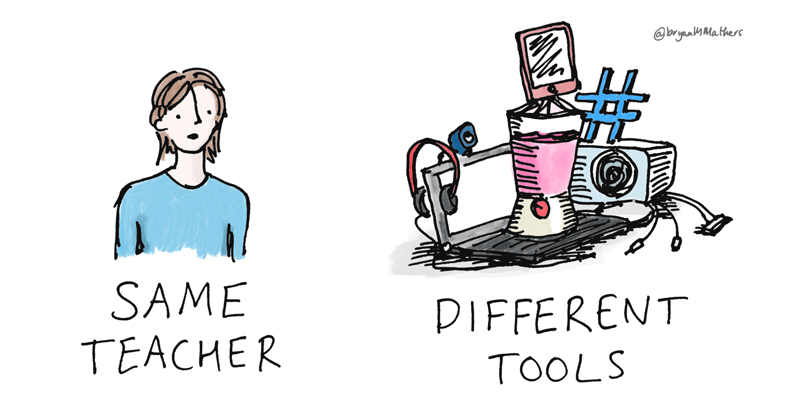 Model Inclusion and Model Synchronous Teaching Classrooms
Kelly Short, Director of Professional Development for the SRCSD applied for a grant focusing on synchronized teaching (classroom and online instruction). The school is finding that it is a good practice to keep quarantined students involved remotely and it is even more productive when the educators have what they need to make it happen.
SSDI is serving as the elementary school model for Synchronized Teaching. Avalon Middle School is the secondary school model. The goal is to learn what is working and what is not working
Mrs. Melton's classroom will be fitted with the needed technology to model synchronized teaching. Mrs. Flanders will push in to help with remote learning; she and Mrs. Melton will work together.