SSDI is a Title 1 School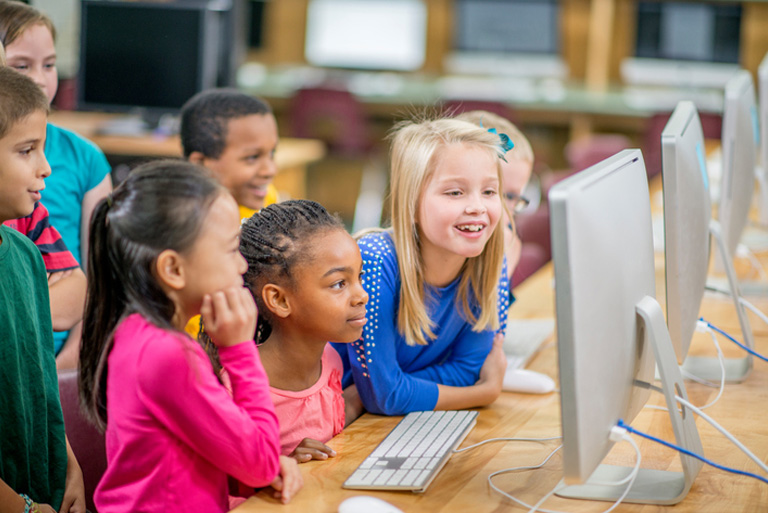 Title 1 is the largest federally funded educational program – there are thousands of Title 1 schools nationwide.
Title 1 funding provides students with extra instructional support beyond the regular classroom to help low-achieving students meet state standards in core academic subjects. School districts generally rank their public schools by the percentage of students from low-income families and then proportionately allocate Title I funds among the schools with the highest percentages. A school must have a poverty level of 40% or higher to receive federal funds.
The number of students enrolled in the free or reduced-price lunch program is often the only qualifier the school district uses to determine low-income.
Although you/your child may not be interested in the free or reduced-price lunch program, it is still important to fill out the paperwork that is sent home with your child during the first few days of each new school year. Should you qualify, you will help secure additional funding to help support SSDI's educational activities.
Title 1 Funds
The Title 1 program provides supplemental funds to school districts to assist schools with large concentrations of low-income students to help meet their educational goals. Types of purchases include, but are not limited, to the following items:
Supplemental classroom materials
Intervention materials
Computer programs
Technology and equipment