Volunteers (Already) Needed!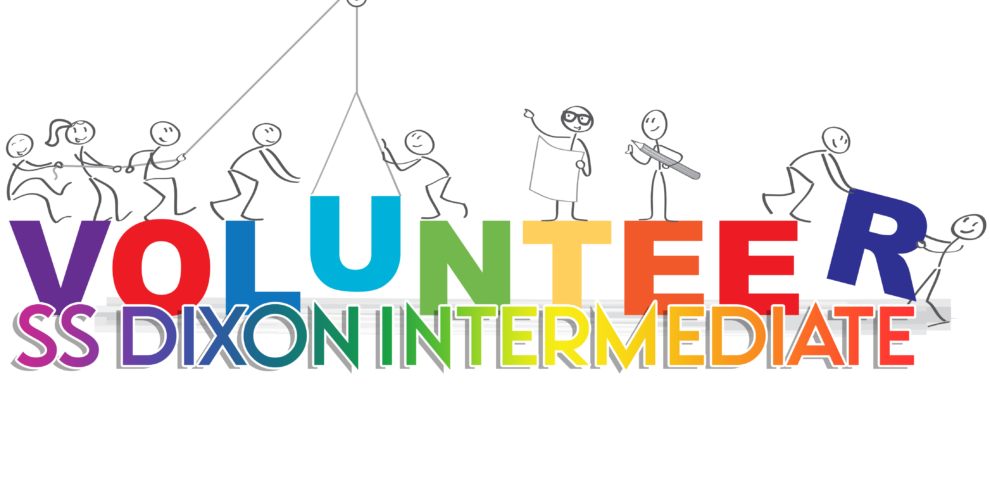 Our board continues to work through the summer and what an action-packed year we have in the works! We are already seeking approved volunteers to help support Meet the Teacher in August, the Fall Book Fair (date TBA), and Candy Cane Lane in November.
One of the PTSO's support roles is managing the approved volunteer base on behalf of SSDI. A perk of PTSO membership is advance notification of on-campus volunteer activities! If you would like to volunteer during the school year, please complete and return a Volunteer Application. If you would like to also become a PTSO member, you can register online.

*Please return your completed volunteer application to the school during their summer hours (9:00 a.m. – 1:00 p.m.), or kindly email your application to Mrs. Lori in the front office – KirchharrL@santarosa.k12.fl.us.
---