Welcome Back to School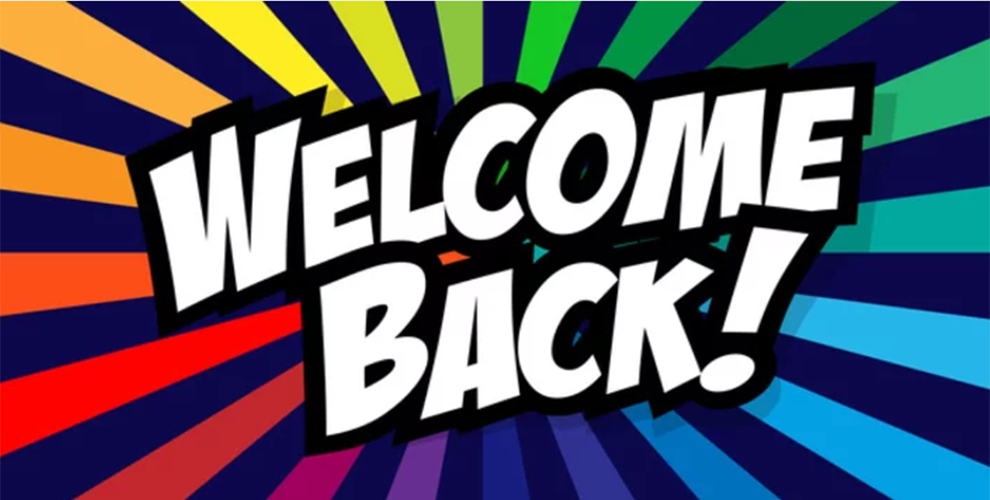 Welcome back to school, Jr. Patriots! We hope each of you had time to enjoy family and friends this summer, spend by the pool, embark on adventures in the woods, and/or relax on the beach.
This year, the SSDI campus will be in full swing with many activities including our Annual Staycation Giveaway Fundraiser, the Scholastic Book Fair, P.E.'s Family Fun Night, and Candy Cane Lane. If you are new to SSDI, Candy Cane Lane is our holiday Santa Shop. Also, keep an eye on the calendar for Fall Photos – this is the photo session where yearbook photos are taken!
(Please check your students' backpacks regularly as information about our only PTSO fundraiser – the Annual Staycation Giveaway – will be sent home before Labor Day weekend.)
Clash of the Classrooms – The PTSO's annual Membership Drive – Clash of the Classrooms – is underway! This is where classrooms compete to win grade-level Top Dog! Those classrooms with the most PTSO members will win a Baskin Robbins Ice Cream Sundae Bar sponsored by Baskin Robbins Gulf Breeze!

If you haven't already joined the PTSO, we wish you would! Membership benefits include communications from the PTSO about news and upcoming events and so much more! PTSO membership is such a great way to interact on a higher level with the school, your student, and your student's teacher. You can join the PTSO online.

Electronic Birthday Greetings – New this year – Electronic Birthday Greetings on the digital marquee. Birthday greetings are $20 and run for an entire week.