Our Sponsors
A warm, heartfelt thank you to our sponsors. Without their support, many of our activities and events wouldn't be possible. THANK YOU! If you are interested in one of our sponsorship opportunities, please drop us a line - ssdiptso@gmail.com. Thank you!
Patriot Nutrition in Pace graciously donated $2 coupons to our PTSO members!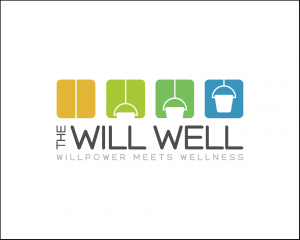 The Will Well in Pace graciously donated free yoga sessions to all of our PTSO members!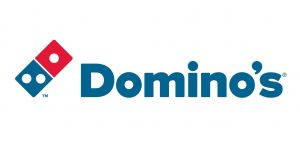 Domino's Pizza is a major contributor to the fun factor at SS Dixon Intermediate, making it possible for the staff and students to enjoy delicious rewards and incentives!