Volunteer SSDI!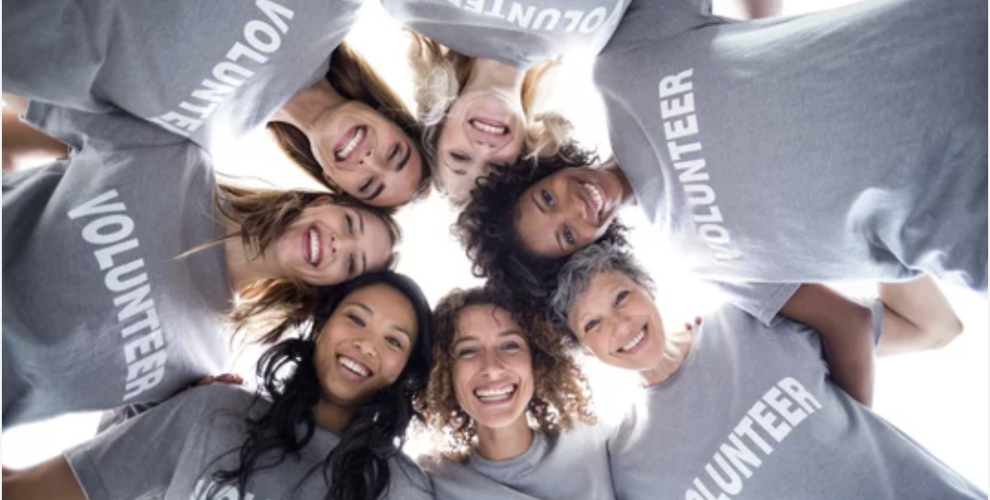 Volunteering takes on many forms throughout the academic year, and at SS Dixon Intermediate, there are many opportunities to share your time and talent. While some volunteers are PTSO members, others are not – and that's perfect! It's rewarding to watch your children as they put all the skills you've taught them into action.
Typical volunteer opportunities include but are not limited to helping during school events, assisting in the classroom, field trips, food donations, monetary donations, and sometimes just input! During the year, the PTSO will e-mail approved volunteers when the need arises for volunteers.
If you have not completed and returned your volunteer application for the CURRENT school year, download the most recent version from the Santa Rosa County School District website – Volunteer Application.
Volunteer applications must be submitted to the school office or sent back to school in your child's take-home folder. Volunteer applications are approved during county school board meetings. Parents and caregivers must have an approved volunteer application on file with SS Dixon Intermediate to volunteer in the classroom, during special or PTSO events, or attend field trips.
Return Completed Your Volunteer Application Via E-mail: Mrs. Lori / KirchharrL@santarosa.k12.fl.us