Back to School Checklist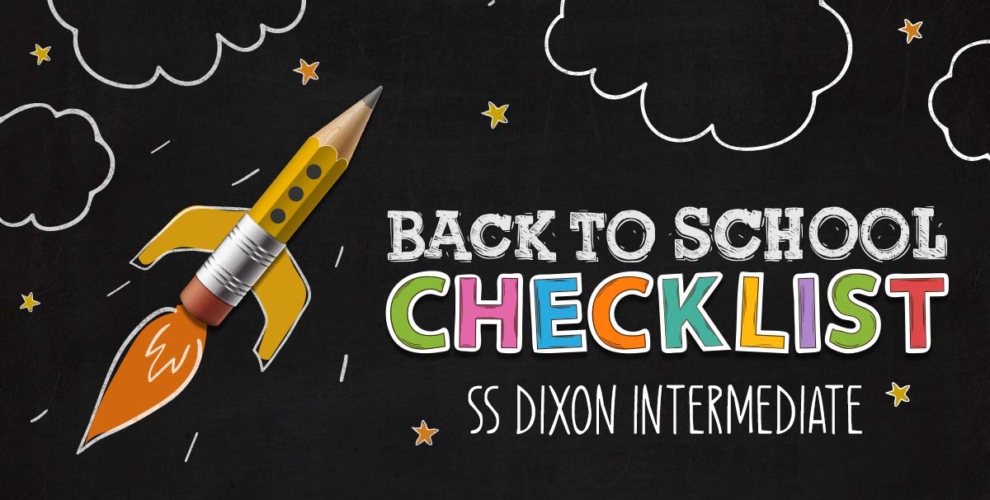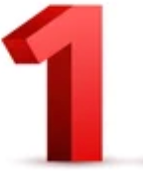 School Supply Shopping: The sales tax holiday begins Monday, July 25, and extends through Sunday, August 7. Back-to-school supply lists are available here.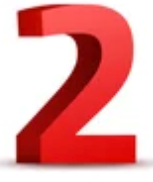 Fill out the Back to School Student Information sheet online via the Focus Portal. Print a copy to submit to the school "just in case" before submitting the form online.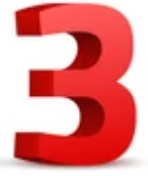 Purchase a 2022-2023 yearbook. (Link to be provided).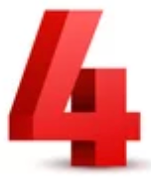 Sign up to volunteer at SSDI.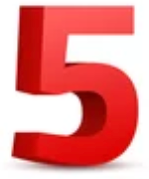 Become a 2022-2023 PTSO Member and receive news and updates via email.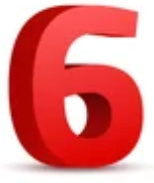 Purchase your SSDI Spirit Tee.